10-07
To make an international call, dial:
1007 + 00 + Country Code + City/Mobile Phone Code + Subscriber Number
To make a call to a mobile network in Georgia, dial:
1007 + 0 + Mobile Phone Code + Subscriber Number
To make a call in Georgia, dial:
1007 + 0 + City Code + Subscriber Number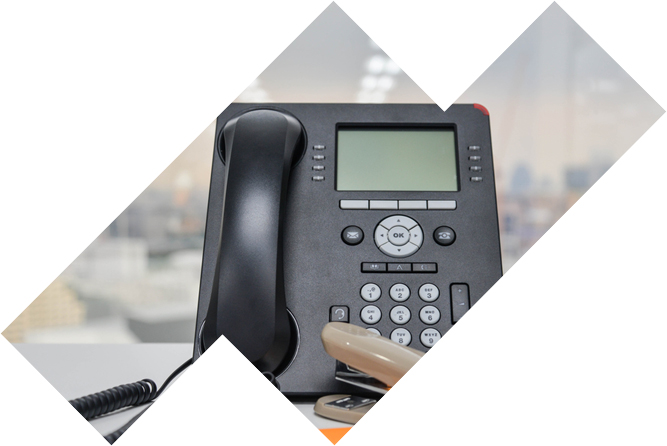 VOIP Georgia
10-07 Regions
CIS
Europe
Asia
USA / Canada
Other
Satellite
VOIP Georgia
Geo. Fix. Networks (Region)
10-07 Regions
Geo. Fix. Networks (Region)
CIS
The rest of CIS
Armenia, Kazakhstan, Kyrgyzstan, Tajikistan, Turkmenistan, Uzbekistan
Europe
Austria, Belgium, Germany, Denmark, Great Britain, Spain, Italy, Greece, France, Netherlands
Albania, Bosnia, Serbia, Montenegro, Croatia, Slovenia, Macedonia, Estonia
Latvia, Liechtenstein, Switzerland
The rest of Europe
Andorra, Bulgaria, Cyprus, Czech Republic, Finland, Hungary, Iceland, Ireland, Lithuania, Luxemburg, Malta, Monaco, Norway, Poland, Portugal, Romania, San Marino, Slovakia, Sweden, Turkey-Northern Cyprus
Asia
The rest is Asia
Indonesia, Hong Kong, Indonesia, Iraq, Jordan, Kuwait, Malaysia, Mongolia, Maine, Nepal, Oman, Pakistan, Philippines, Qatar, Saudi Arabia, Singapore, South Korea, Sri Lanka, Sudan, South Sudan, Syria, Taiwan, Thailand, United Arab Emirates, Vietnam, Yemen, Cambodia, Israel-Palestine, Laos
US / Canada
The rest of US
American Samoa, Argentina, Aruba, Belize, Bolivia, Brazil, French Guinea, Grenada, Jamaica, Mexico, Peru, Venezuela
Other
France, France, Polynesia, Greenland, Côte d'Ivoire, Kenya, Kiribati, Lebanon, Liberia, Libya, Maldives, Morocco, Namibia, Nauru, New Zealand, Nigeria, Nigeria, Algeria, American Samoa, Australia, Bosnia and Herzegovina, North Korea, Palau, Palestine, Panama, Puerto Rico, Reunion, Senegal, Seychelles, South Africa, South Sudan, Zambia, Angola, Antigua A Barbuda, Bahamas, Bahrain, Barbados, Benin, Bhutan, Brunei Darussalam, Burkina Faso, Burundi, Cameroon, Cape Verde, Chad, Chile, Colombia, Comoros, Congo, Costa Rica, Cuba, Democratic Republic of Congo, Djibouti, Dominica , Dominican Republic, East Timor, El Salvador, Equatorial Guinea, Eritrea, Ethiopia, Fiji, Gabon, Gambia, Ghana, Guatemala, Guinea-Bissau, Guinea, Haiti, Honduras Nicaragua, Papua and New Guinea, Paraguay, Santo Domingo and Príncipe, Sierra Leone, Solomon Islands, Somalia, St. Kitts and Nevis, St. Lucia, Madagascar, Mauritania, Mauritania, Mauritania, Mauritania, Vincent and the Grenadines, Suriname, Swaziland, Tonga, Trinidad and Tobago, Tunisia, Tuvalu, Uganda, Uruguay, Vanuatu, Western Samoa
*To use 1007 please enter the service agreement or contact our operator.
**1007 agreement, (online confirmation)
*** Call price is given in GEL