In Every City In Georgia
"Caucasus Online" is leading internet provider in Georgia, with high-tech infrastructure of communication channels all across the country.
High quality and reliable services from "Caucasus Online" network are guaranteed by years-long work experience in field of communications and qualified staff that is well versed in modern technology.
Technical support service works 24/7, which gives us the ability to quickly respond if problems occure and solve them in the shortest possible time.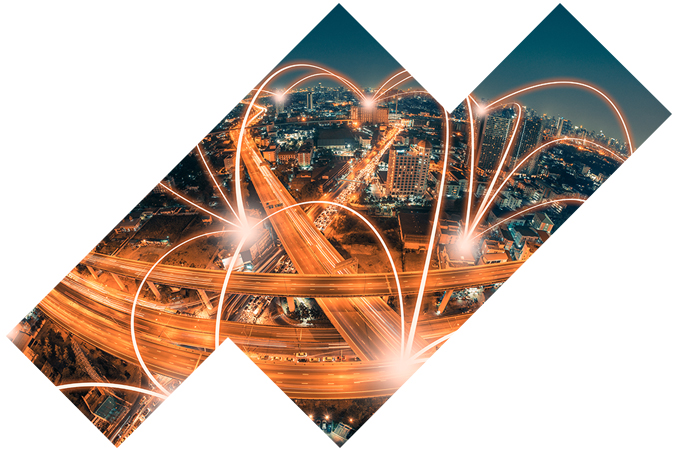 Stable Speed
Circular topology of main channels built by "Caucasus Online's" highly qualified team and accessibility of alternative channels ensure network's stability and smooth functioning.
To deliver reliable and high-quality internet, "Caucasus Online" constantly implements innovative technologies.
Through the network owned by the company, international traffic is directed through independent routes, both on Georgian territory and outside its borders, and provides South Caucasus region with connection to the large international operators.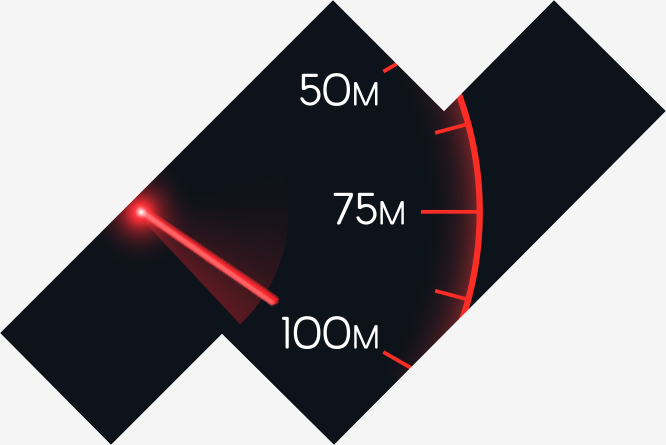 Ability to Deliver Unlimited Volume
"Caucasus Online" is the first and only Georgian company to have connected Georgia to Europe with its own 1200km long optic fiber cable.
The cable was put on the bottom of Black Sea in 2008. The company has been providing its users with high-quality internet from Europe through trunk cable via direct shortest route ever since.
Having its own optical cable to Europe allows "Caucasus Online" to deliver unlimited internet at high speed anywhere in Georgia.